Loving Another Sends Blessings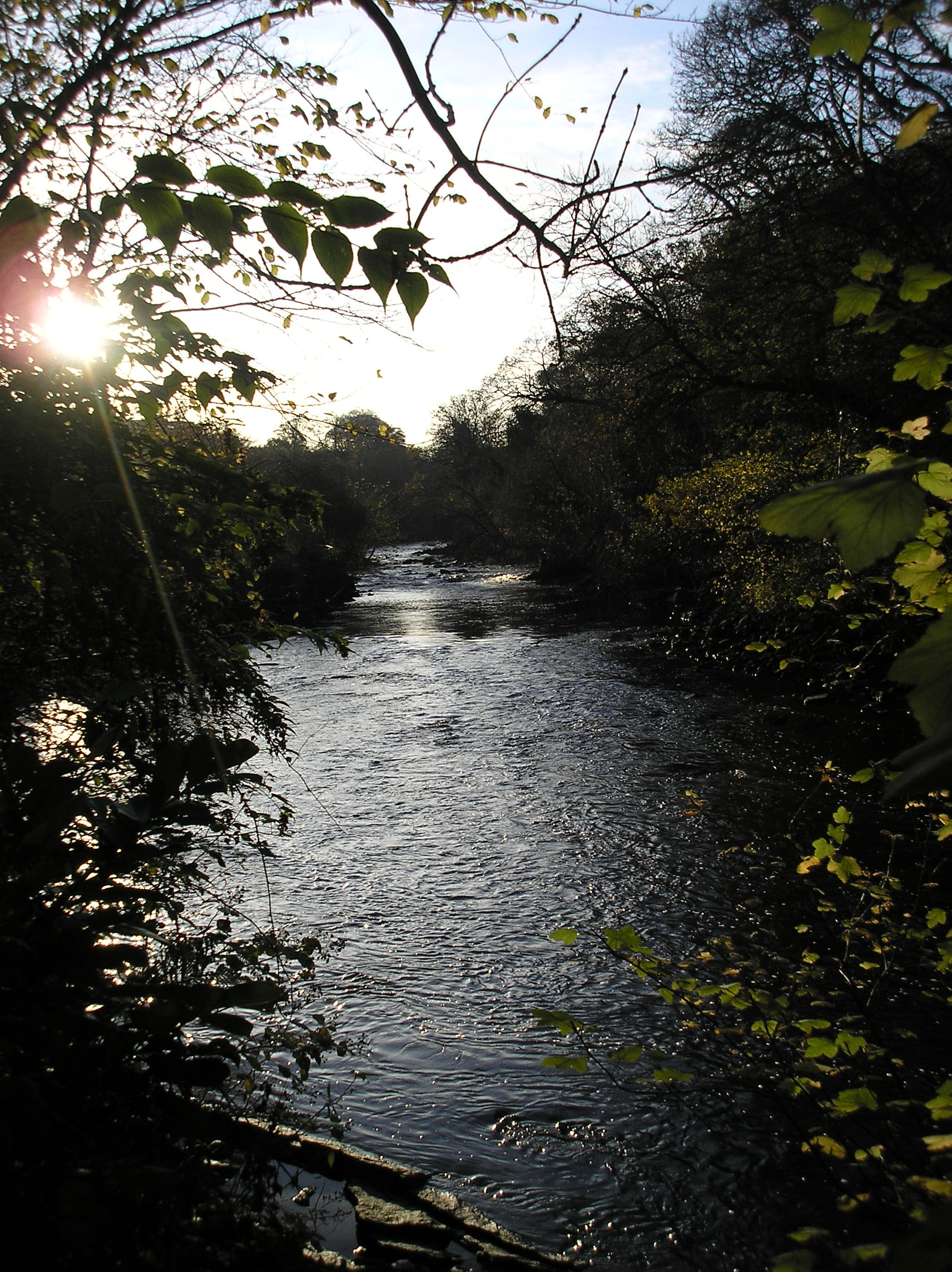 Lydia, a grandmother, has a wheelchair bound eight-year old granddaughter, named Elizabeth.  Every time Elizabeth visits her Grandmother, she gets a big hug and this wonderful greeting, "Elizabeth, it's so good you're here!" Lydia continues, "God has given me the most wonderful granddaughter in the whole world.  Every time I see you I see joy. When things get tough around here, I see your smiling face, and remember how much I love you with all my heart!"   Then she added her usual ending: "And I feel so blessed. Things always get better for me--thanks so much--your grandmother truly loves you."  And then they hug each other.
It is an amazing scene that is repeated with every visit.  Elizabeth knows she matters and counts, because her grandmother never stops telling her.
Lydia chooses not only to love her granddaughter, but bless her with warmhearted words and tender actions.  Lydia's blessing expresses a fundamental truth, Elizabeth is, as are we, lovingly made into God's image and likeness.  Lydia's words and actions show Elizabeth what love is truly like.
Lydia shows how God behaves towards us.  In fact we can hear God whispering to us, "I feel so blessed!"  Why? The answer is  simple. God finds beauty even where it isn't easy to see.
No wonder we're beautiful.  We are God's masterpieces.  And Lydia mimics God in her feelings and sentiments for her granddaughter.
 Every morning when God sees us and blesses us, we, like Elizabeth's grandmother, gratefully respond, "It's so good we are here."
St. Francis de Sales said it this way: "Never does our good God leave us save to hold us better, never does he let go of us save to keep us better; never does he wrestle with us save to give himself up to us and to bless us."